Virtual Reality
We are now developing learning experiences with virtual reality. Although new to some universities, this innovative technology has the capacity to revolutionise how we experience learning as we currently know it. With flow paths and interactivity, virtual reality makes learning immersive and feel incredibly real.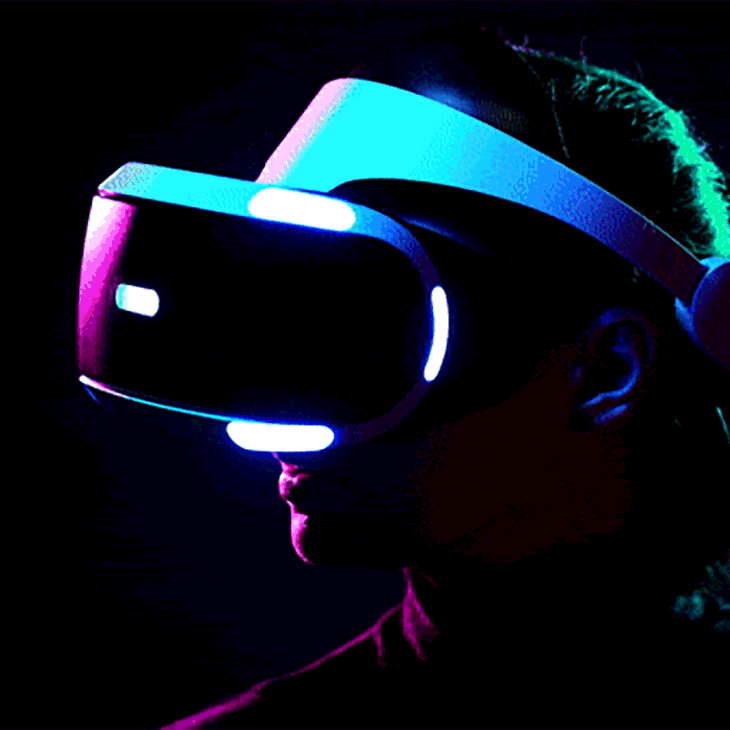 Augmented Reality
We see the potential that augmented reality (AR) can bring to education. Our team of experts are working to push the potential of what can be done with AR.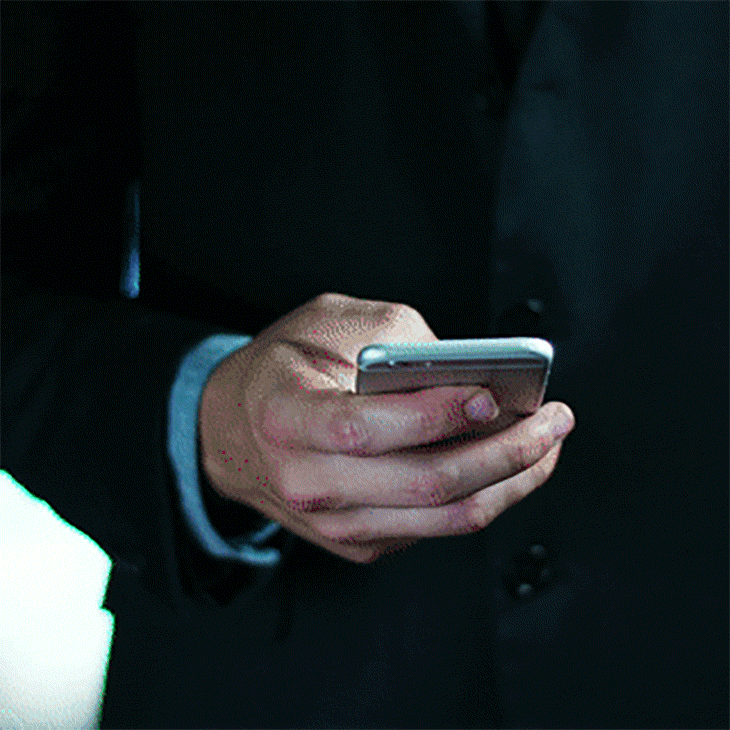 Blended Learning
Combining online learning, engaging digital resources and classroom-based teaching methods allows students to experience the digital evolution while  maintaining their university experience.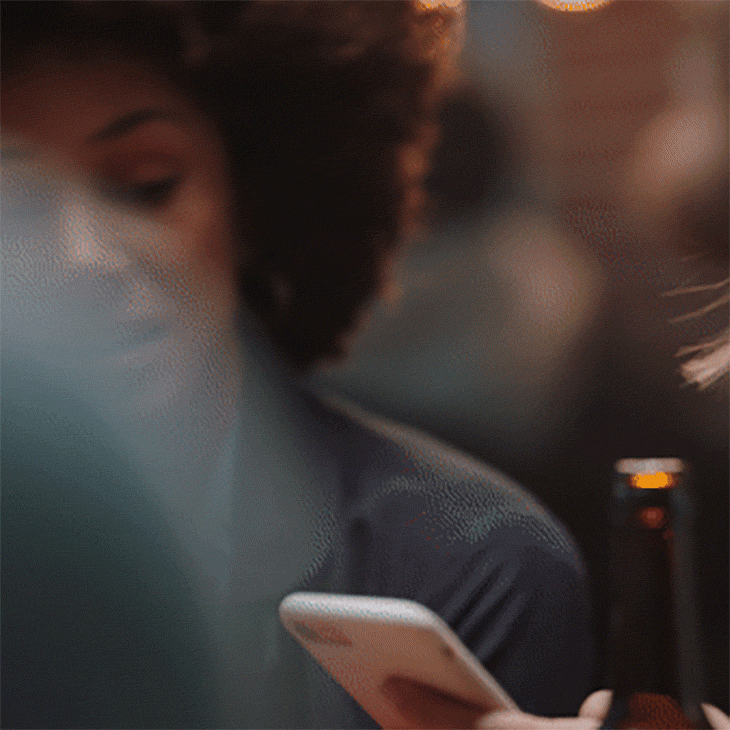 Academic Film Production
Our in-house production team can produce customised videos to suit your teaching and research dissemination needs. Our unique team of academics, designers and filmmakers work closely with you to create compelling case studies, interactive videos, research interviews, illustrations and animations.