Embed new ways to aspire students to thrive in their future
WHAT IS IN THE COLLECTION?
Full programme
Full programme with useful information on what to expect from university life, career advice, wellbeing support, and much more
Video content
Case studies, experts interviews and interactive videos covering the primary topics to support learning
Interactive elements
Quizzes, challenges, infographs and more - activities that can be tailored to mirror your current WP content
Analytics
Get full access to analytics to measure results and support future planning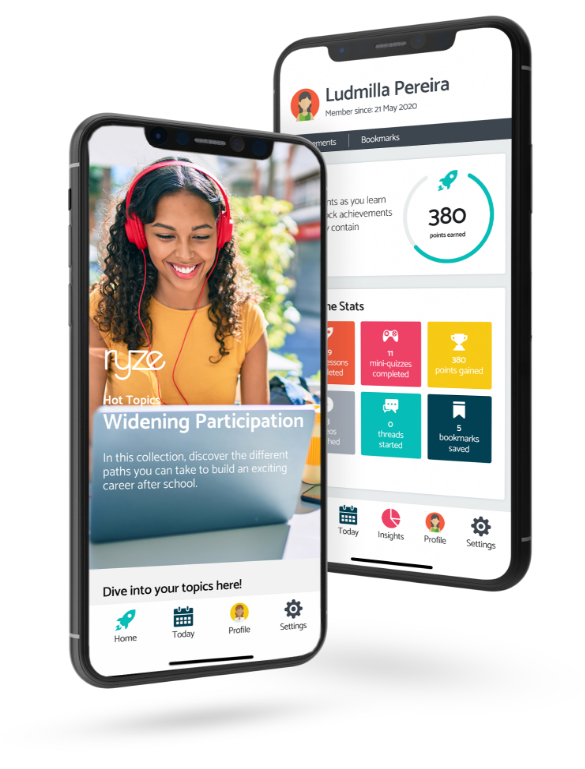 RAISE ASPIRATIONS
Studious collaborates with universities to increase student engagement through our mobile first educational app, Ryze. With Ryze, learners design their own learning journey and have fun whilst learning through a mix of creative media, top-notch videos, gamification and micro-learning.
Students get a fully immersive blended experience with the Widening Participation collection. With this collection, your team can keep the momentum going after workshops at schools and provide extensive material about all information students should access to make informed choices about their future.
They also can personalise the app and test their knowledge on the content provided to collect points that could be redeemed for real prizes, making learning fun and exciting.
Students will have access to cutting-edge videos with tips from higher education students, practitioners and academics, giving a real sense of what to expect from after school life. Together, Studious and your Institution can design the best user experience to make sure students will get the best out of your programme.
WHY USE RYZE?
of Gen Z individuals own smartphones
of more disadvantage students (eligible for free school meals) go to university by the age of 19
WHAT DO STUDENTS GET?
Introduction
to the new types of learning and university expectations
Familiarisation
with university life and all supporting groups and events
A fully immersive guide
through the possible routes they can take for their future career!
Book a demo to learn how we can support students to become best equipped to make the best choices for their future. Submit your email below and we will be in touch soon!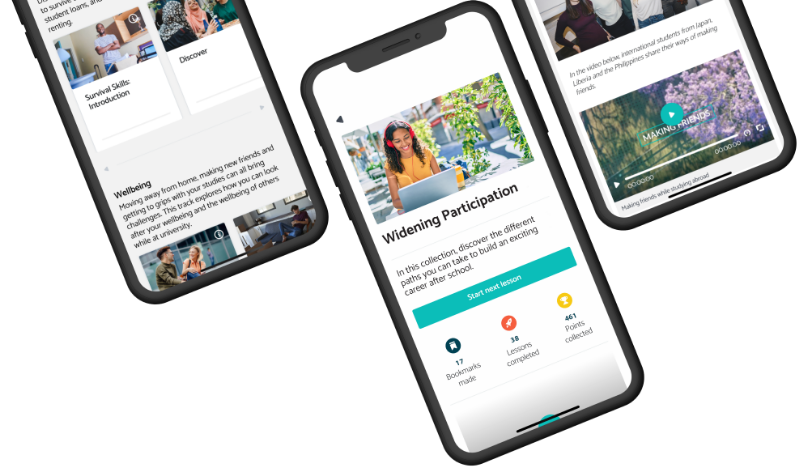 QUESTIONS?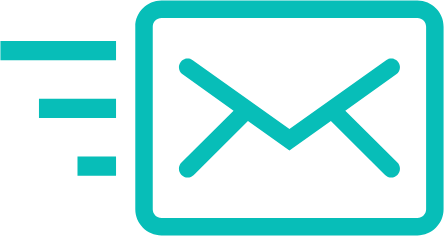 Studious Digital Education
(+44) 02045298890
The Enterprise Centre
NR4 7TJ, UK
Centrum,
Colney Ln
NR4 7UG, UK