Enter the world of
COLLECTIONS
Outstanding and rigorous digital learning content that takes student engagement to new heights
BESPOKE COURSES
Customised courses which support learning and can be integrated into any educational platform
ACADEMIC FILM PRODUCTION & VR​
Production of outstanding educational videos and interactive learning experiences
RYZE
A pioneering digital learning experience platform that offers a highly interactive educational eco-system
Studious is transforming the experience of learning by equipping lecturers and students with outstanding digital resources.
Sometimes labelled the "Netflix" of education, Studious is a growing community of academics and creative professionals that produce outstanding digital learning content and media resources – exclusive for universities to license or purchase.
The Studious app – Ryze – offers all universities the opportunity to host their content, or the Studious Collections, on a cutting-edge learning experience platform.
Ryze provides exceptional interactivity, analytics, networking features, nudge technology and AI adaptive learning capability: ensuring a highly personalised learning experience.
0%
of students feel that they can fit learning into their life more easily with digital technology (JISC, 2018)
0%
of students feel they are more independent in their learning when digital learning is used (JISC, 2018)
0%
of students use a smartphone to support their learning (JISC, 2018)
"I am looking forward to using Studious Ryze because it is a truly comprehensive body of knowledge and understanding. It represents everything that is current about student-centred learning, and provides knowledge and structure in ways which today's students expect."
Prof. Richard Pettinger
UCL School of Management
"Ryze has opened up a new vista for us in terms of constructing shared understandings and skills with our students in Psychology. It creates dynamic possibilities to connect knowledge networks and motivate impactful, active, and social learning that's exciting to be part of. It's operating principles and interface align with the very latest theory and evidence on higher education practice and memory."
Dr. David Holland
UEA School of Psychology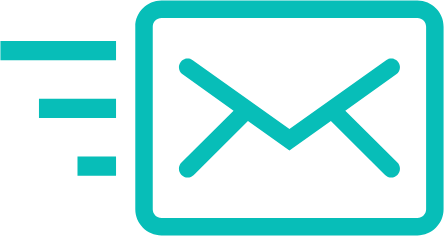 Studious Digital Education
(+44) 1603 592328
The Enterprise Centre
Norwich
NR4 7TJ, GB