Studious is transforming the experience of learning through digital technology and multimedia. We work with specialists from a number of world-leading universities and organisations to create learning resources that are relevant and inspiring for learners, available via membership.
The Studious app – Ryze – offers all universities and corporations the opportunity to host their content, or the Studious Collections, on a cutting-edge learning experience platform.
Ryze provides exceptional interactivity, analytics, networking features, nudge technology and AI adaptive learning capability: ensuring a highly personalised learning experience.
Join us to have access to outstanding multimedia and flipped learning experiences.
Students access the learning via our Ryze app – available on the Google and Apple stores and via the web.  Based on the latest thinking in pedagogical research, Ryze brings learning to life by combining the power of academic content with micro-lessons, multimedia, quizzes, gamification, progress tracking, personalisation, point-based rewards and immersive technologies.
With our new Ryze Dashboard, you can now edit and personalise the content for your own programmes and modules.  Make changes to the content we provide for you or develop your own courses from scratch.  With our granular analytics you can see download detailed breakdowns of how and when your students learn.
Have a look into studious
Animated Explainer

Academic Case Study

Academic Feature

"The Studious approach to virtual learning - combining theory with practice in engaging, novel and contemporary ways - will be of great value to the HE sector as we all adapt to the changing world of online and blended learning."
Dr Bob Townley
University of York, Management School
"The micro-lessons are engaging, relevant and underpinned by academic research, which makes Ryze a great companion for any student!"
Student
University College London, UCL School of Management
"The Studious collection should truly take the brakes off our study potential and allow us to cover much more ground in our shared learning project "
Dr David Holland
University of East Anglia, School of Psychology
"Studious provides the right blended learning environment without putting the burden on academic staff to create digital learning objects."
Dr Frederique Bouilheres
University of Nottingham, Business School
"Ryze represents everything that is current about student-centred learning"
Prof Richard Pettinger
University College London, School of Management
"Ryze is far more than a useful app, it has become an integral part of my learning process and University success."
Student
University of East Anglia, Norwich Business School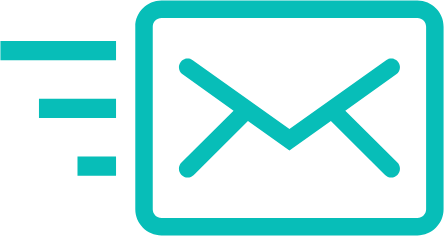 Studious Digital Education
(+44) 020 4529 8890
The Enterprise Centre
NR4 7TJ, UK
Centrum,
NR4 7UG, UK
Get in touch if you are interested in joining the future of education!
Studious currently supplies hundreds of tailored and bespoke academic content and educational media in partnerships with more than 15 leading universities around the UK.