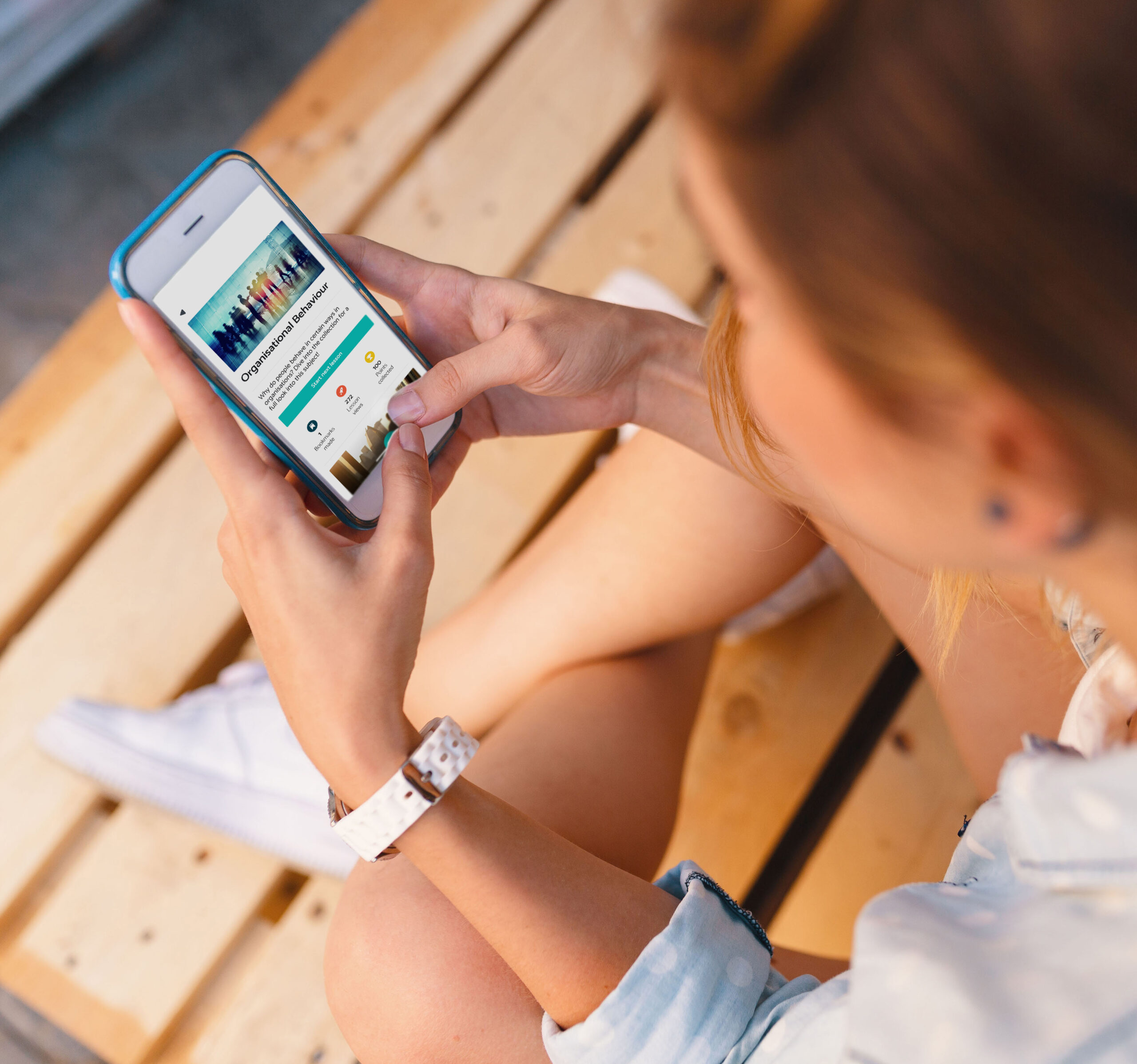 What's Ryze?
To enhance students' learning experience, Studious has developed a forward-thinking digital platform that inspires learning through content built from collaboration between academics, organisations and student partners.
Learn through interactive videos by academics and top organisations that explore a variety of educational subjects. Check your learning progress through fun quizzes and challenges and share your progress with your friends and tutors!
Micro-Lessons
Give students all the academic content they need, broken down into enjoyable bitesize bits. We call these micro-lessons. It's the latest thinking in effective pedagogy.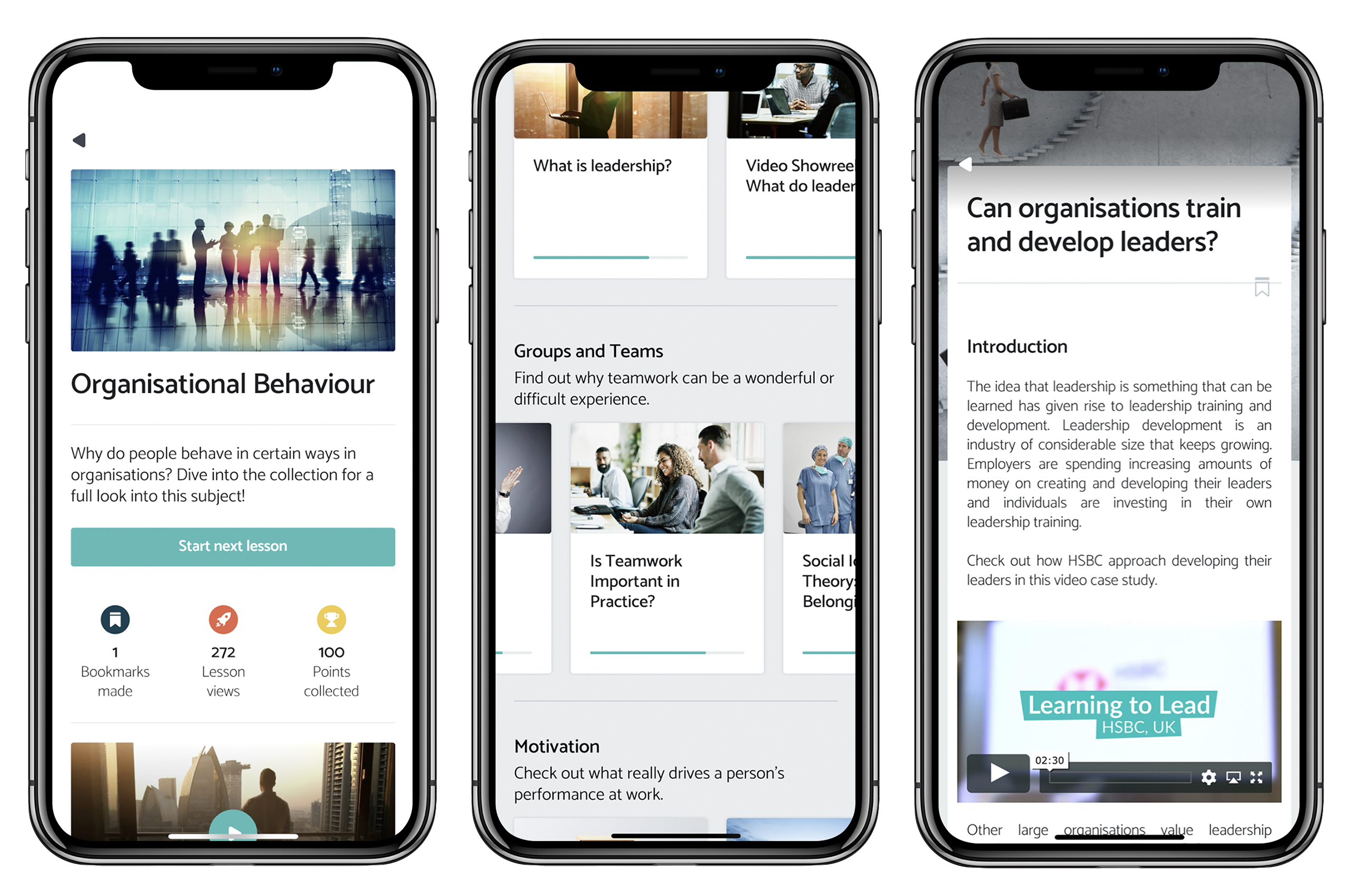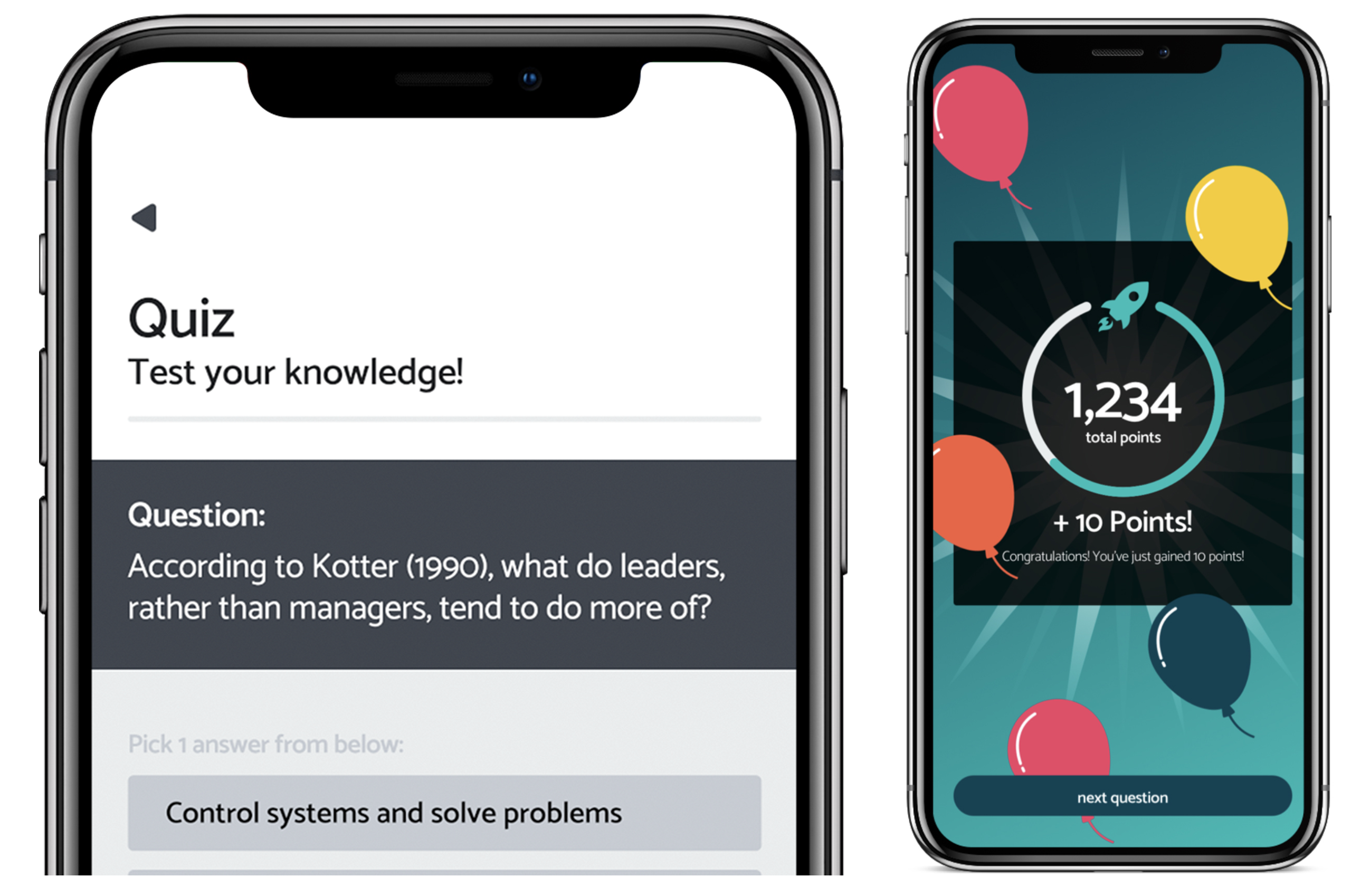 Interactivity
Keep learning active through our interactive features. Choose interactive videos, voting, quizzes, games and much more.
Engaging Media
Experience top-quality video case studies, research interviews, animations, podcasts and augmented reality. Give students the educational media they expect!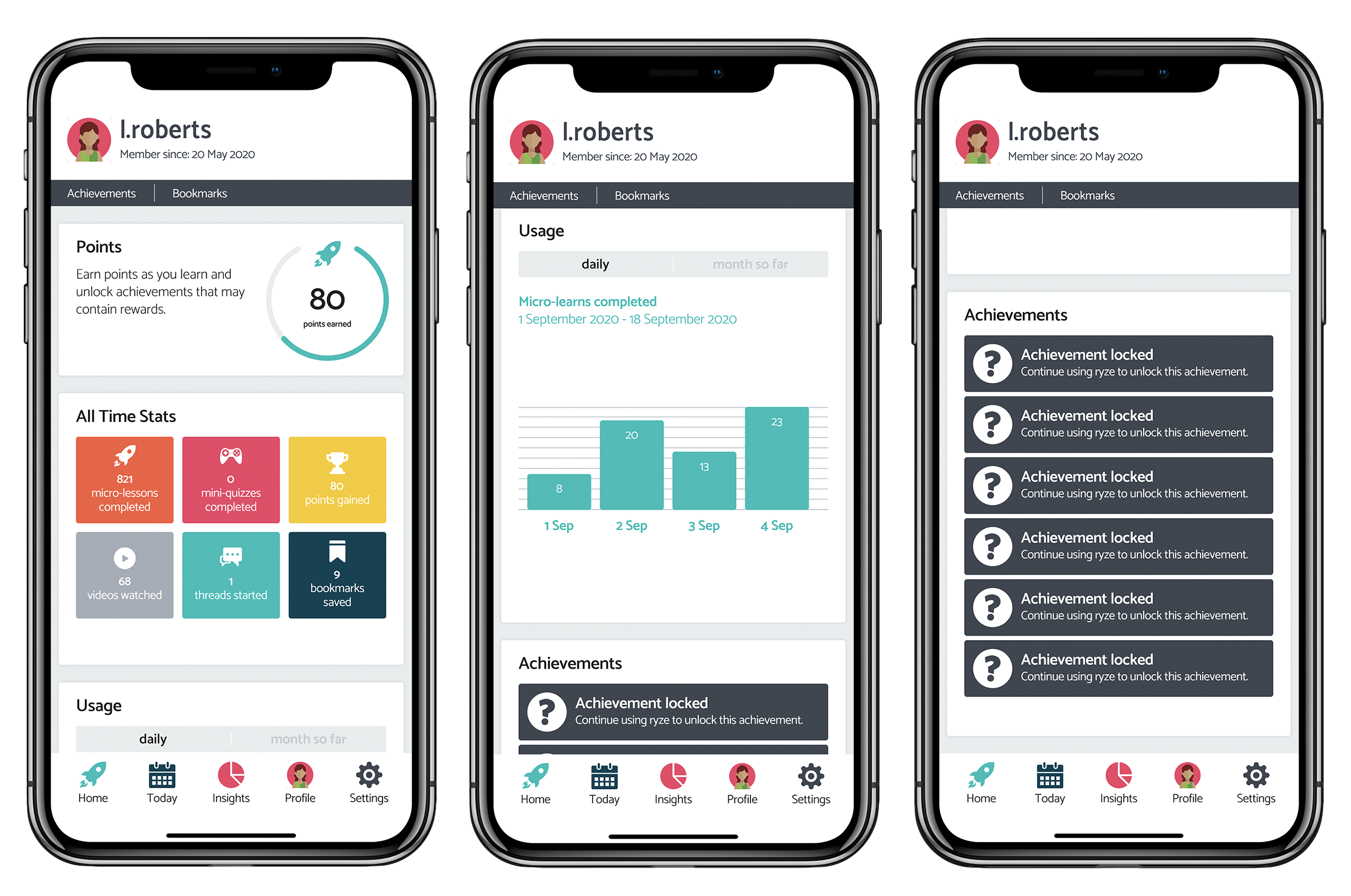 Performance Insights
Students can see how many micro-lessons, media resources and forums they have engaged with on a daily, weekly and monthly basis. They can also see how many points this has given them!
Connect With Friends
Ryze allows all users to connect with friends on their course. They can discuss their latest assignments or ask questions about the learning. Tutors can see these and enjoy participating too.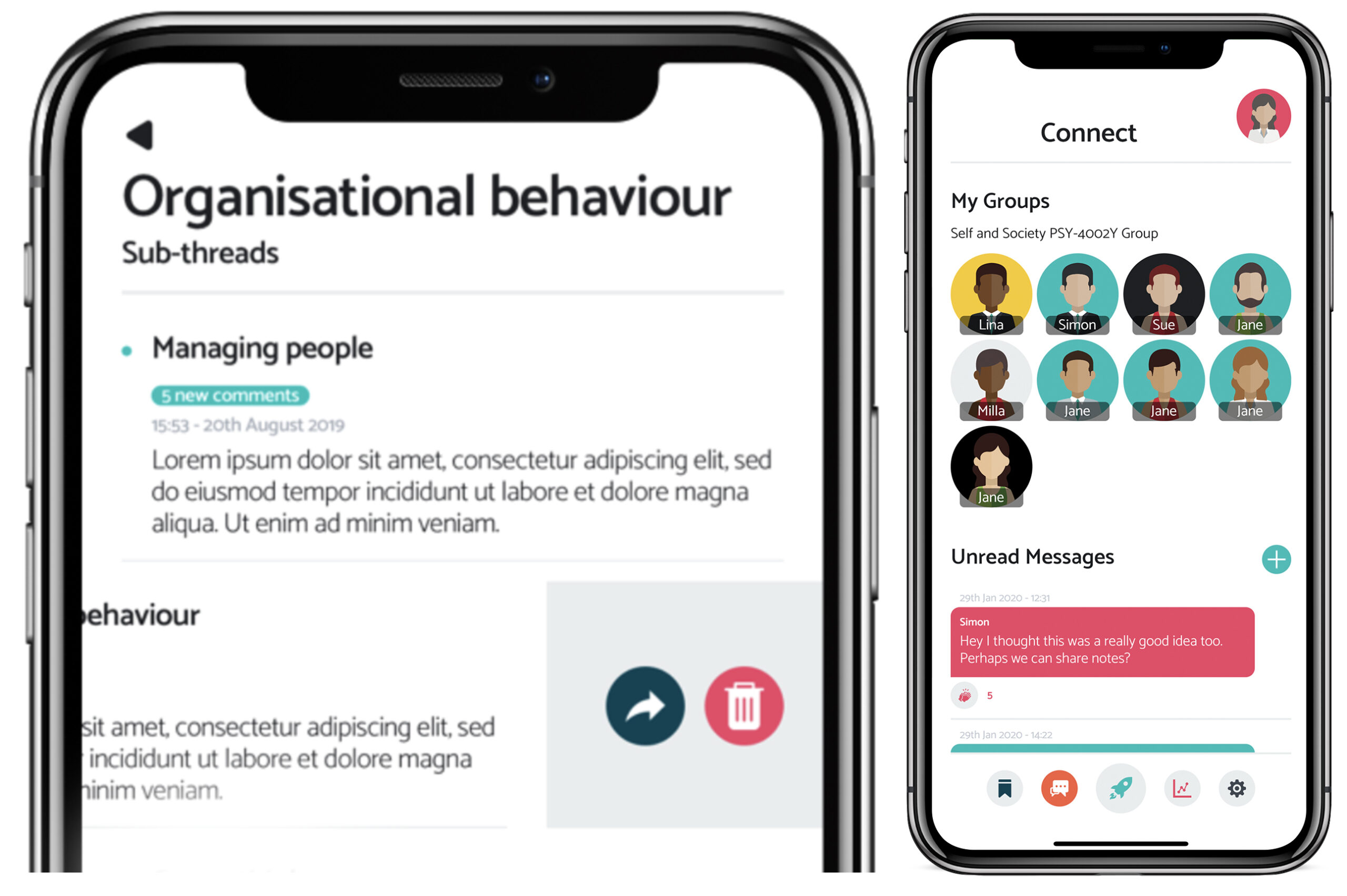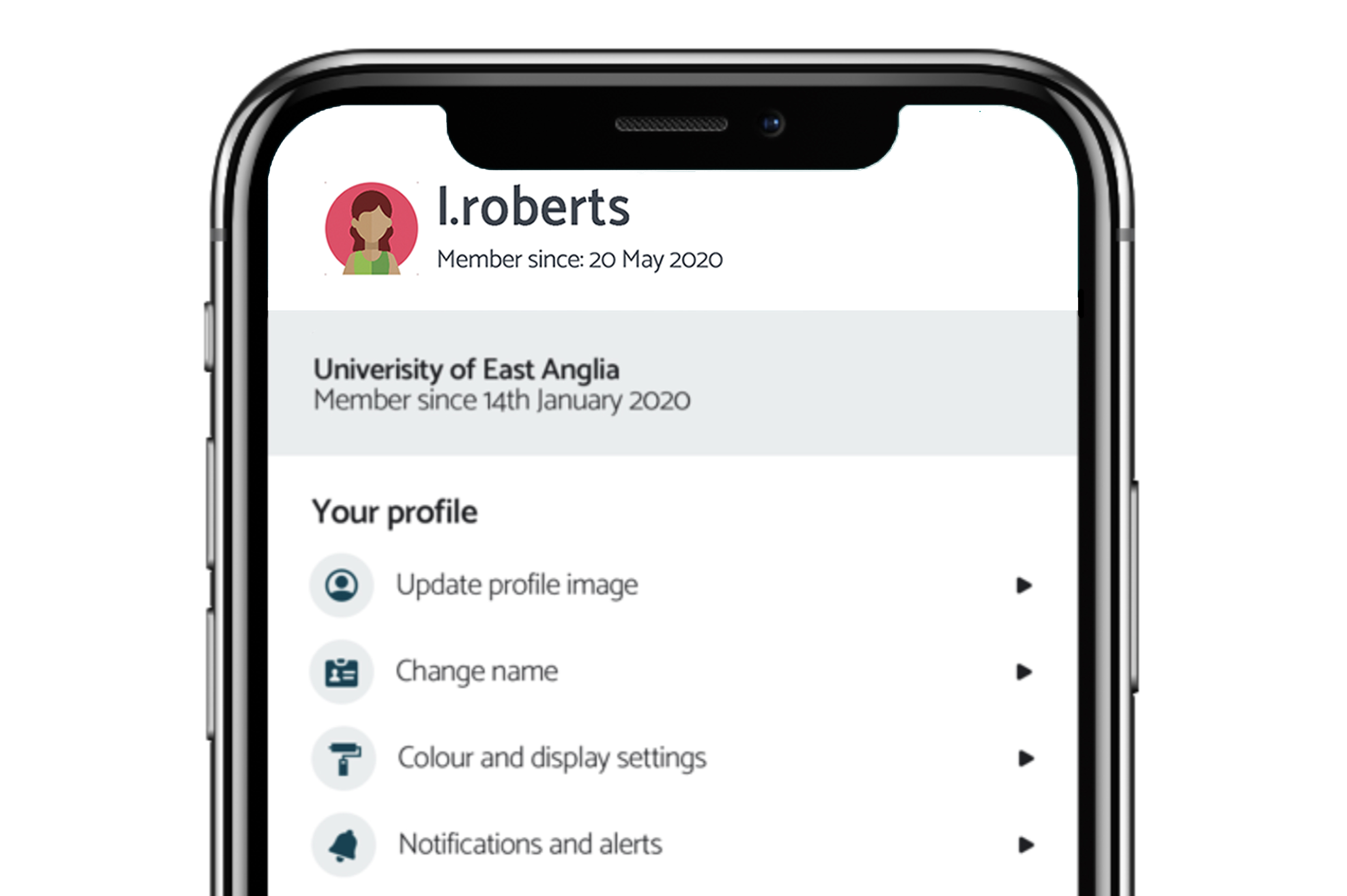 Personalisation
Allow students to personalise the platform by choosing visual and learning preferences including background colours and bookmarks. The machine learning also ensures great recommendations tailored for each learner.
Bespoke Branding
Add your university branding to the platform and include videos of your lecturers. Leading academics and creatives may have developed the material, but we can put your university brand and local tutors all over it!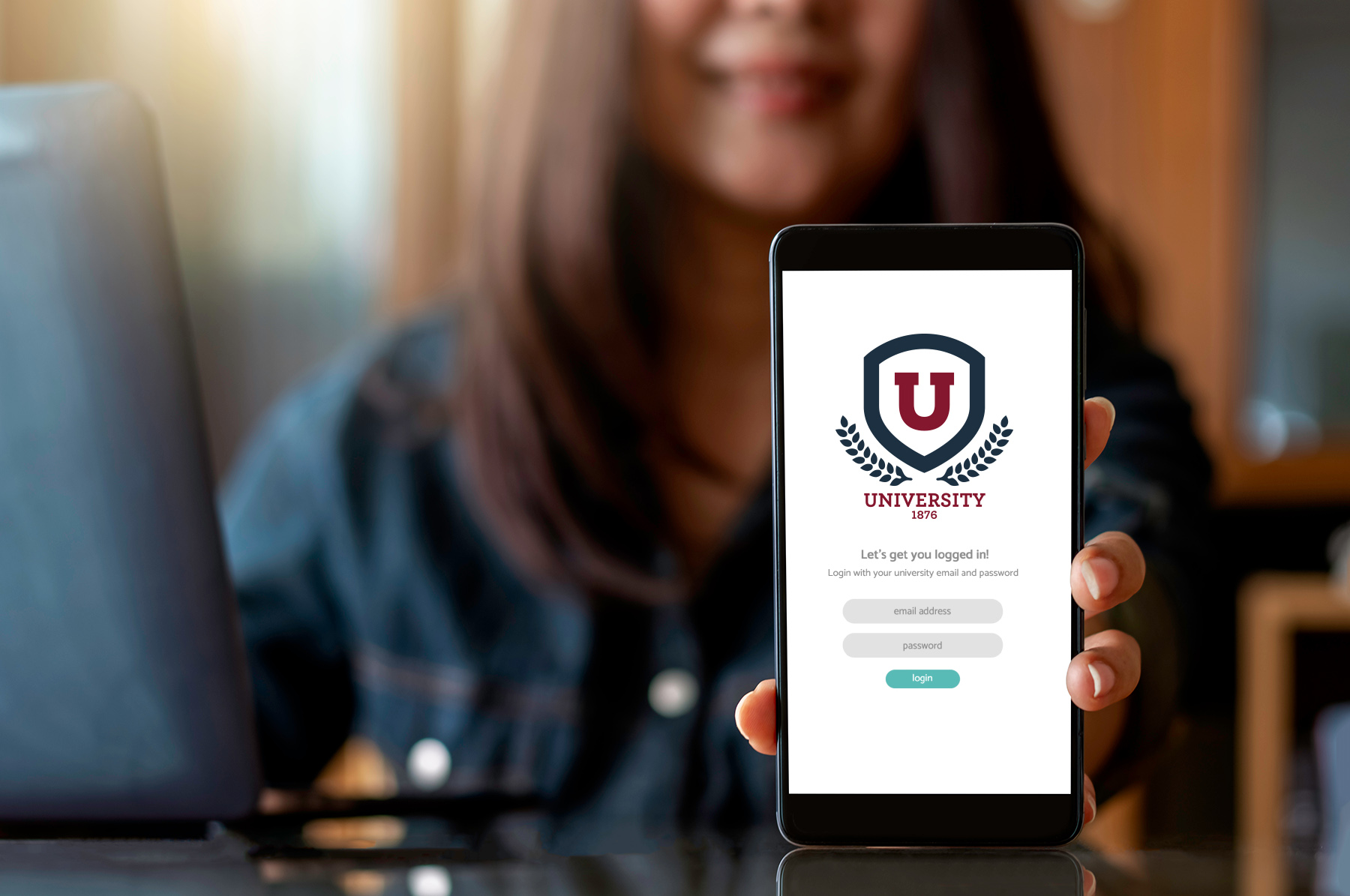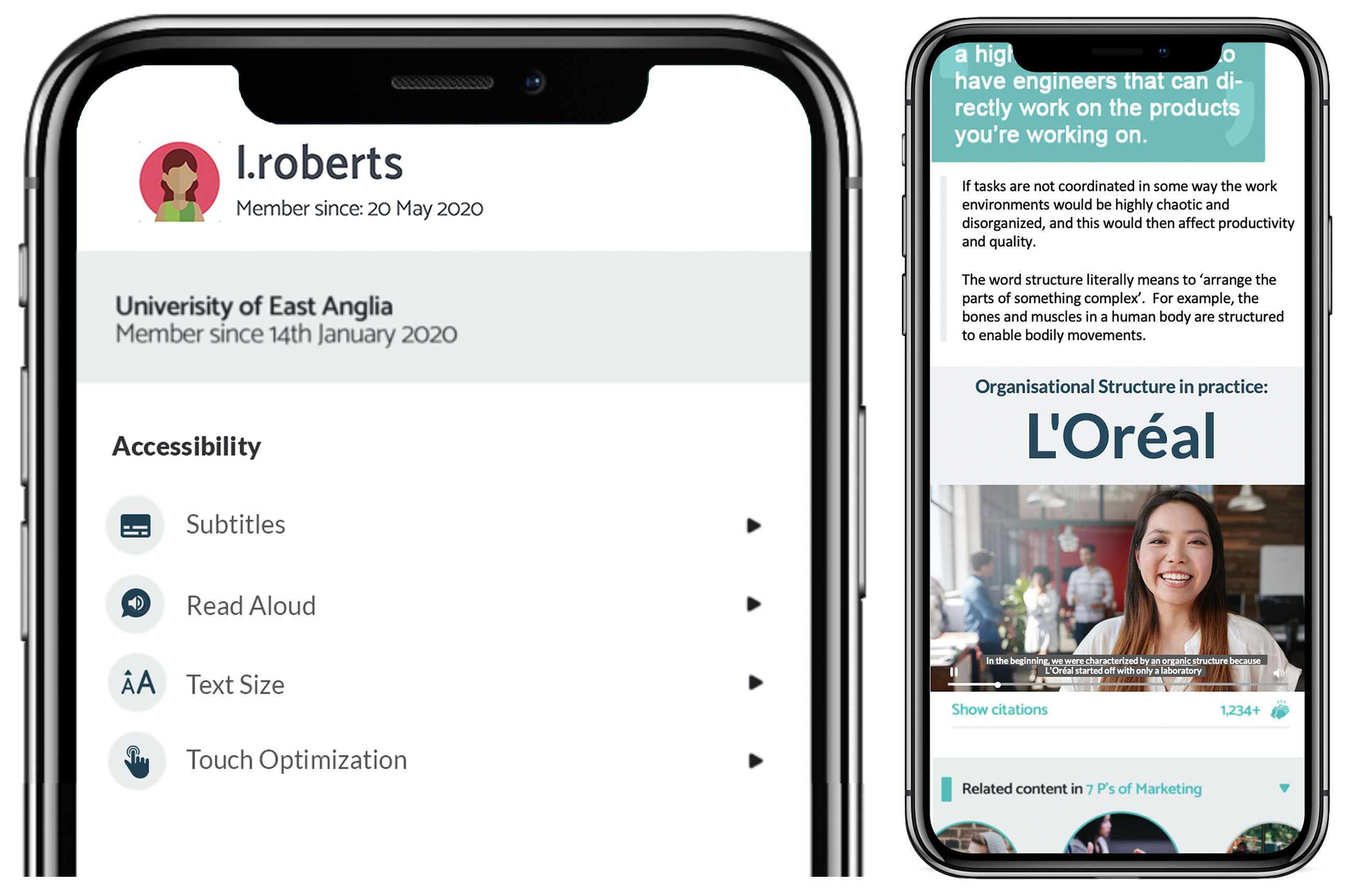 Learning Accessibility​
This platform provides accessible support and adaption for users, ranging from subtitle activation for videos, text size customisation and voice-overs for written content​.