Tone of voice: what is yours?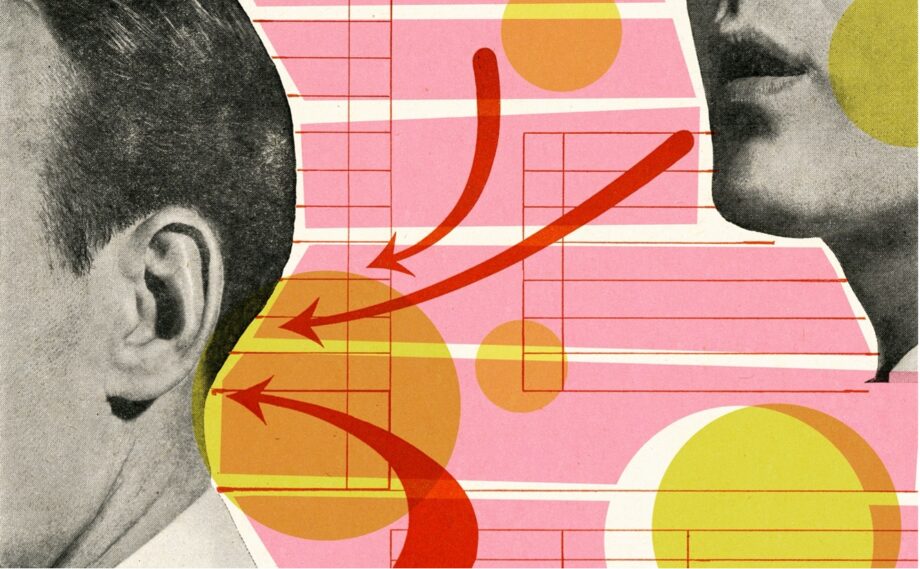 How to use the top brands' comms tactic to engage students with your online educational content
Fast forward to September 2021: after weeks spent preparing classes, creating activities, developing quizzes and choosing case studies, you still have more videos and microphones turned off during your online lecture than you would like.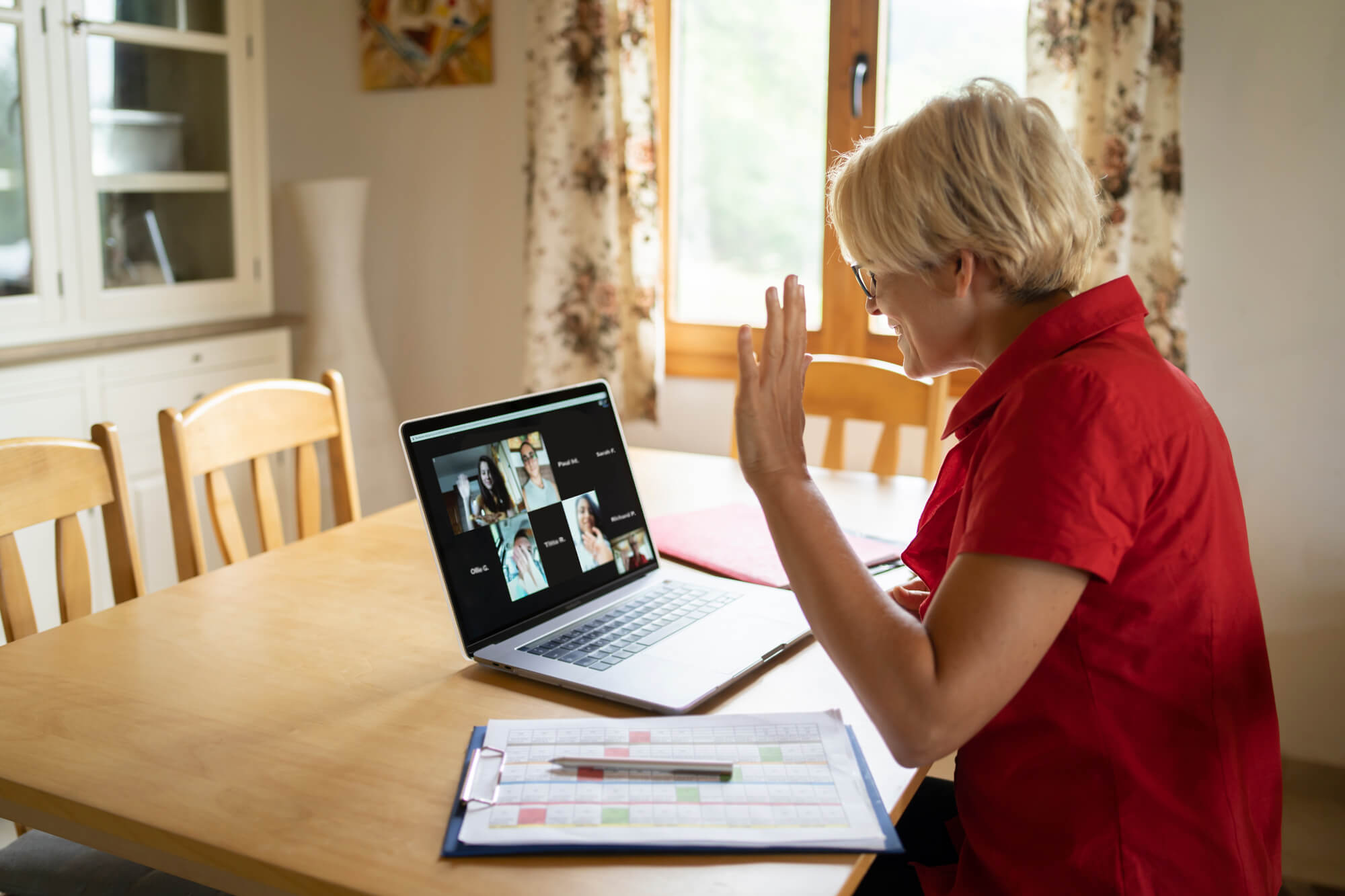 How can you avoid this scenario?
After a year of adapting to online teaching, lecturers are probably feeling more confident about designing their classes for next term. As some universities prepare to welcome students onto campus, life is still not quite back to normal, and it is likely that online teaching will continue to be the most reliable way of delivering classes.
With this in mind, it is important for lecturers to continue developing their online teaching and looking for ways to increase student engagement.
One of the most powerful ways of engaging people is through the way you communicate. Our latest article, 6 Tips to Increase Student Engagement, written by Studious' E-learning team, highlighted "the importance of injecting some warmth and personality into the writing (…) [to] help [students] feel they're being spoken to by a real person".
As a brand manager, I have always been fascinated by everything related to communication. Just like people, brands have evolved to embrace many immaterial aspects like having their own personality, look, and "tone of voice". People connect to brands first through their emotions and then later through their reason. Brands' communication needs to reflect this, and lecturers can learn from brands' tactics to engage their audience with their narratives.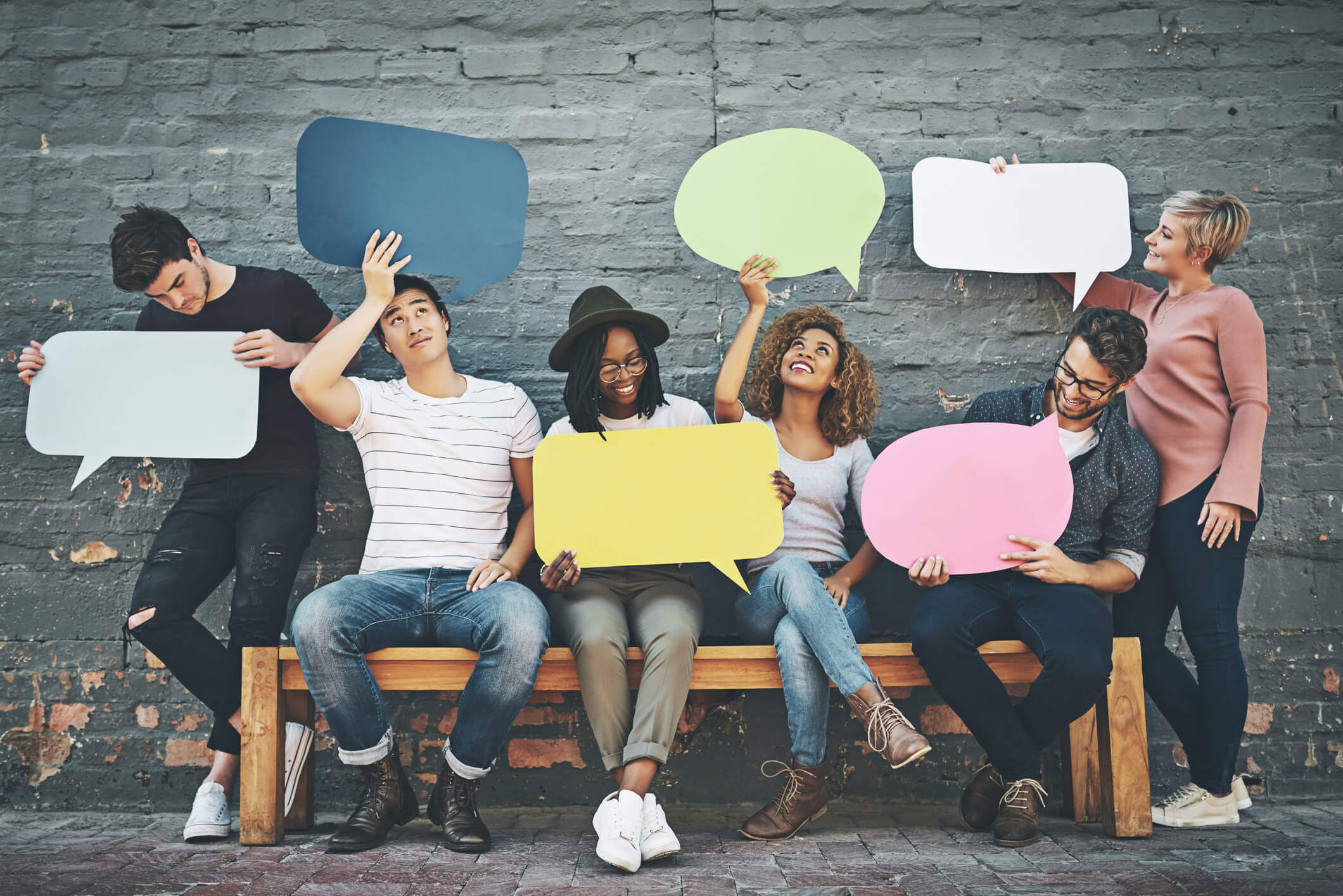 This is important because people connect with a brand (in your case, your personal brand) through its content. They expect to see its personality and values reflected in that content. It is easier to connect with people if they believe they are learning through a conversation rather than a lecture. In a world where online communication is shaped by social media, flashy websites, and streaming services, students struggle to engage with online content that looks and sounds like their textbooks. This is especially true if the online content is developed in the same way it would be for the physical classroom, but without the human element to build rapport.
What is tone of voice?
But what does "tone of voice" actually mean? Tone of voice is the non-verbal aspect of communication, which signposts a communication style and guides the audience on the journey you want them to take. According to Nick Parker, director of the language strategy agency,That Explain Things, and author of the Voicebox, there are 11 primary tones of voice a brand can adopt depending on the target audience.
They are:
neutraliser
impersonator
purposeful
sensualist
simplifier
playful child
straight-talker
storyteller
fire-starter
warm friend
energiser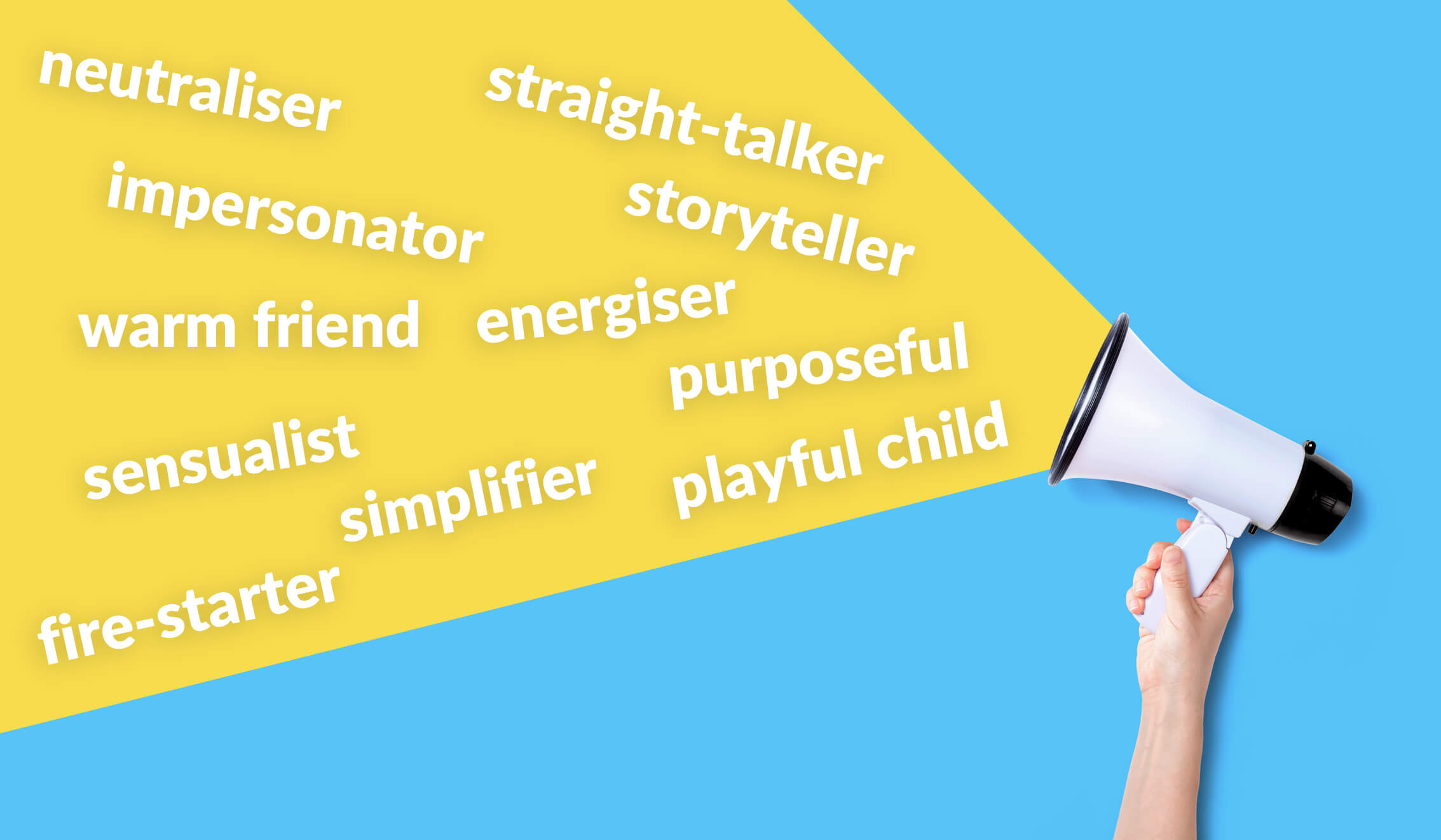 These could be applied to your online course writing. Obviously, not all of them will be suitable for academic communication. However, some of them could help you grab the attention of the TikTok generation. If you use the right tone of voice, your students are likely to better understand what you are saying. Plus, they will get the chance to engage with you and your content on a deeper level.
How to use it
What if your personality is more discreet rather than outgoing? Does this impact how you shape your tone of voice? Tone of voice doesn't always have to be fun or loud to make your content stand out. For a lecture, you would probably avoid the childish or fire-starter tones of voice. However, you can take the best of your personality and make it stand out in the way you write. Here are some examples that might help you in finding your own tone of voice:
Simplifier: if you are more formal, you may want to simplify your communication to reach a wider audience. This can help your lecture sound less "academic" but still be accurate and credible. You don't need to sound overly informal but make sure you sound natural, logical, and easy to follow. The main goal here is to focus on clarity.
Warm friend: if you are more informal, you still want to make sure your content follows the academic style but with a more up-to-date approach. The use of questions can trigger critical thinking in your students. Additionally, it shows that you are walking side-by-side with them in their learning journey.
Purposeful: this tone of voice is suitable for people who would like to encourage high engagement when posing big questions. It has a clear focus and confidence in its interaction, making it ideal for people who are more rational than emotional. Moreover, it seeks to be straightforward and impactful with short sentences and evidence-based writing.
As seen in the examples above, it is all about balance. Students will appreciate seeing a little bit more of your personality in your academic material. They already have their books to experience formal academic writing. For that reason, having the human element in your online lectures will help students to connect more with you and what you are saying.
If you would like to see how academic online content can embrace a more engaging tone of voice, request a free trial of one of our collections in the Ryze app here.